MyMapsWizard provides these features and
web search on your Homepage & New Tab
Check box to continue
By clicking the button and installing the New Tab, I agree to the
EULA
and
Privacy Policy
.
Access Maps, Directions, and More - FREE!
Find travel information you need in one place. Prepare for your trip; download maps, get directions, check traffic, and find local events at your final destination. Download now to get travel guidance in one click. Make travel easy with MyMapsWizard™!
Clear Driving Directions
Access easy-to-follow driving directions from multiple map services at once.
Real-time Traffic Updates
Find the fastest route with links to real time traffic alerts and maps.
Accurate Trip Planner
Explore transit maps, find local events, and use people-finding tools.
Plan your trip before you go.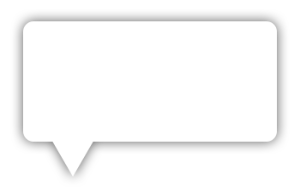 Don't forget to check
You will not be able to proceed
unless you check the box for
MyMapsWizard on your
New Tab and Homepage